Welcome to IT4BS Company
Satisfying our clients is our goal. We provide quality services for promoting you business. We have earned the trust and respect of our customers for one simple reason that we have great people.We chose the different path.
Our belief is that if we keep putting great products in front of customers, they will continue to open their wallets.
Whole team is expert in their field. They bring a strong service everything they do. They take pride and ownership in the jobs they do. We bring passion, pride and experience together.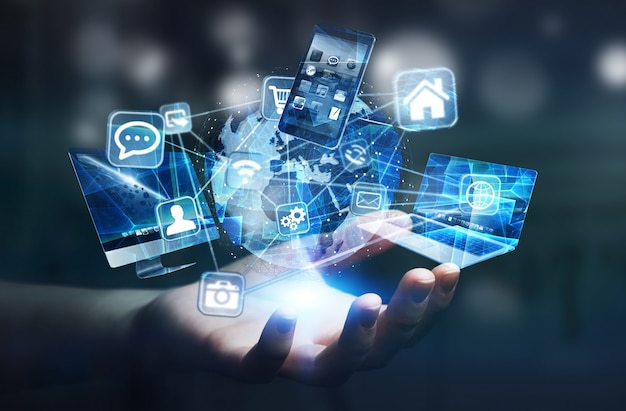 Why IT4BS?
Our goal is to achieve customer satisfaction. We provide quality services to promote your business. IT4BS has earned the trust and respect of our customers for one simple reason that we have field experts with prior knowledge and experience. We provide multiple information technology services and solutions. Our services include Web development, bespoke software development, Search Engine Optimisation (SEO), Digital Marketing, Content Writing, and POS (Point of Sale) solutions. With our customer-driven approach, we go the extra mile to provide a professional service ensuring that our client's expectations are met.
We listen to the needs of our customers and provide what is best for them. Our team can customise what a customer wants and suggest better solutions if they need any guidance.
We work sincerely for our clients and work hard to make things work even if it needs staying connected with them after the project is complete.
1,463
Total Hours Of Work
Tetstimonials
Ahmed Zaki Rehman
Stands among the best IT companies in Jhelum
Ali Asghar
Newly opened Software House in this area. Very professional and experienced team. I personally recommend everyone to have business with this Company.
Muhammad Alamgir
best place to learn professionalism in the field of IT and Business. Staff is cooperative and above these all management is excellent and I thought that this is their key to success.
Saman Khalid
Very professional company with a great team. I had a great experience working with them and I personally recommend them to everyone.
Aqib Ali Syed
A company with ability to grow! A company with huge potential to get leadership position in market!!!
Ali Asghar
Professional company and had a great meeting about softwares. Staff and management knows about their job.
Faiasl Naqvi
Great place to work, everyone is nice!